My mom and my sister knew first and I came out to my dad a few months later and then my grandparents. Then I had my first crush. Go for what you want in life. I would love that it would not be so important in the world, but it is. I always liked guys and once I knew what the concept was I knew immediately. I realized I was gay from a young age, maybe when I was in the 9th grade. Sometimes I identify as queer in the sense that gender is not super-relevant to me.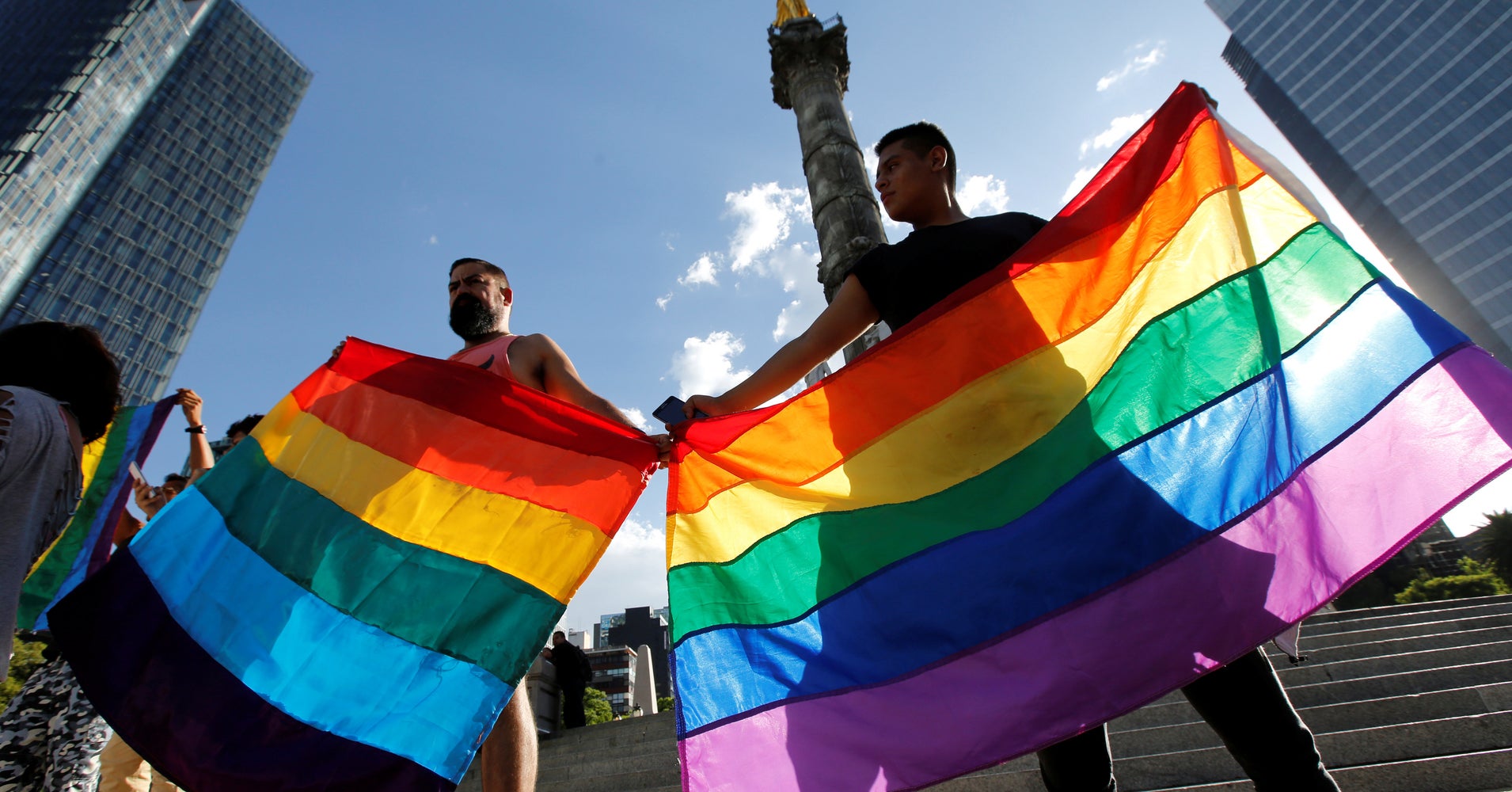 When Did You First Realize You Weren't Straight?
I was in love with my nephew. Never even glanced at the girls. I came out when I was 16, my junior year and everybody was surprised because I was a football player. For those of us who aren't straight, the "aha! I love doing my hair.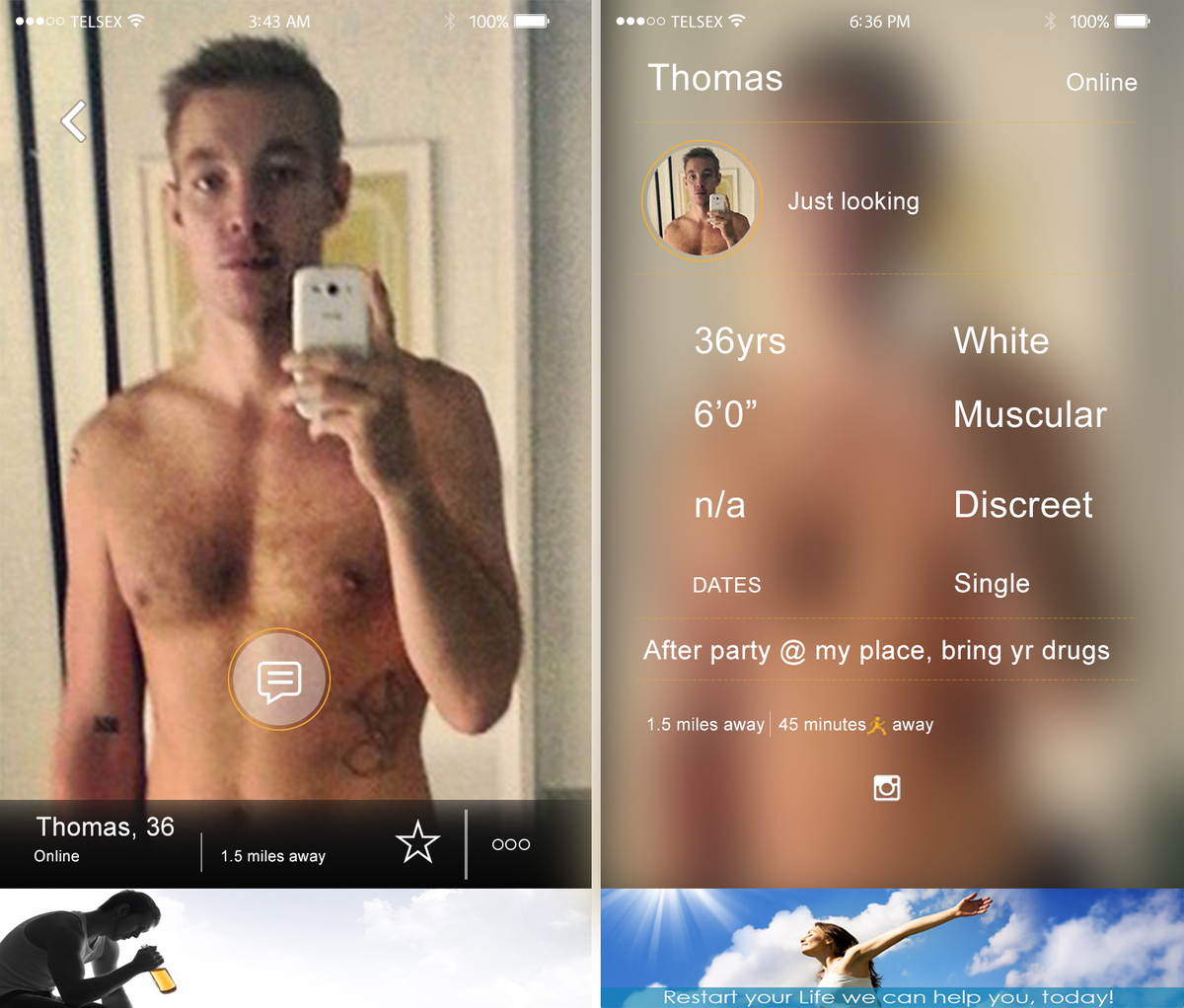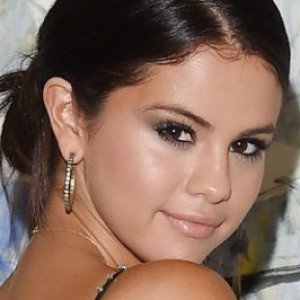 I was just confused I guess. Honest to say, my upbringing was a little hard for me. Once I started feeling comfortable about it everything turned easier. For others, it was a top-secret crush during recess or a pal's slumber party. When I told her I was gay, she really supported me, and I will never forget that. A little house in the country. I love hip-hop and everything inbetween.